PATDEEP STUDIES • 2021
I. A study in the elements of ālāp; the unveiling of the rāg pathway.
II. A study in the elements of jor.
III. A study in the elements of gat composition.
IV. A free study tāns.
V. A study in the elements of ālāp; the shadowing of the rāg pathway.
For sitar and chamber ensemble • 15′
Psappha Ensemble commission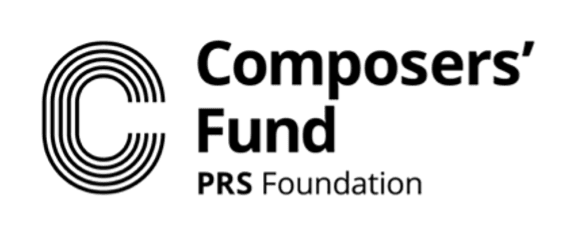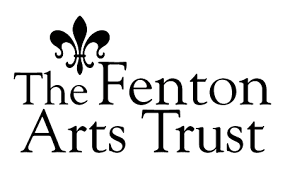 This work presents five short studies that explore elements of the traditional Hindustānī rāg Patdeep. The composition is my first attempt to engage with some of the traits of rāg performance as well as with the nuances of rāg Patdeep's identity. The nature of my work on this project was made possible by a grant from the PRS Foundation's Composers' Fund, which enabled me to purchase a sitar and take lessons with Jasdeep Singh Degun. 
The set opens with a study in ālāp, which is the slow unveiling of the rāg 'pathway'. A 'pathway' is best understood as a special way of moving through the notes in the rāg scale. It is through this unique route that the performer reveals the identity of the rāg to their audience. This process of unveiling is the main function of ālāp sections in traditional rāg performances. My ālāp study is followed by a study in jor – a development section in which a pulse is established and then quickened. The third study focuses on gat composition, using the traditional building blocks of the mukhrā (the 'face' of the composition), mañjhā (the 'bed') and antarā (the 'verse'). The fourth study is a free-form offering inspired by tāns – rapid passages that are used as both improvisational and pedagogical tools. The fifth study explores the ālāp again, this time with an accompanying instrument shadowing the rāg pathway. 
'Patdeep Studies' was commissioned by Psappha with the support of The Fenton Arts Trust, Fidelio Charitable Trust, The Hinrichsen Foundation and through Psappha's Composition Bank supporters. Filming of the composition was supported by the PRS Foundation's Composers' Fund.